New to Kluwer Competition Law
Merger Thresholds Monitor
Available on Kluwer Competition Law through an exclusive partnership between Wolters Kluwer International Group and Granville Knowledge Management, Merger Thresholds Monitor provides dynamically updated and actively edited merger control information to competition lawyers.
Merger Thresholds Monitor provides a single source for the most up-to-date merger control thresholds, procedural information, exchange rates, interpretation and guidance. It covers over 130 countries worldwide and is continuously expanding. Fully integrated on Kluwer Competition Law you can now easily get answers to your merger control questions or compare information across jurisdictions, either by browsing or searching Kluwer Competition Law.
See what experts in the field have to say about Merger Thresholds Monitor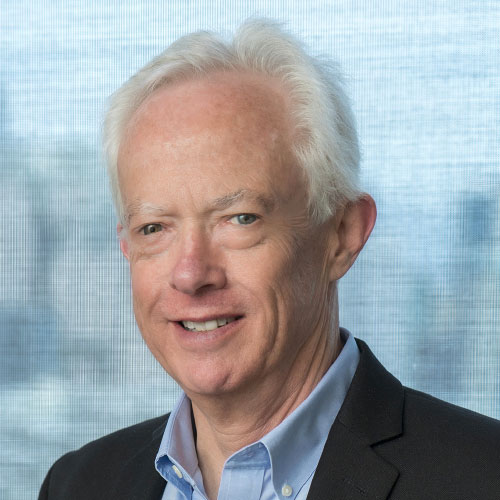 Robert J. Ambrogi
LawSites Blog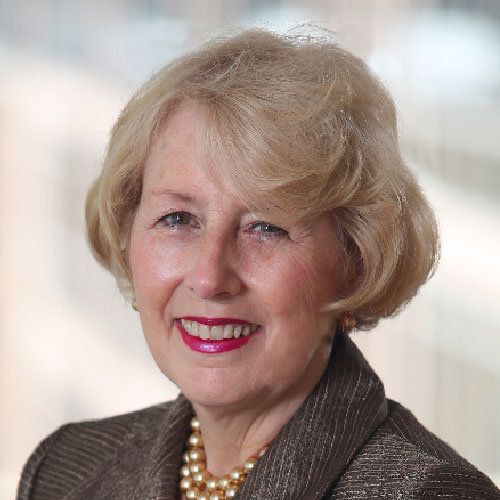 Jean O'Grady
Dewey B Strategic
How Merger Thresholds Monitor meets attorney needs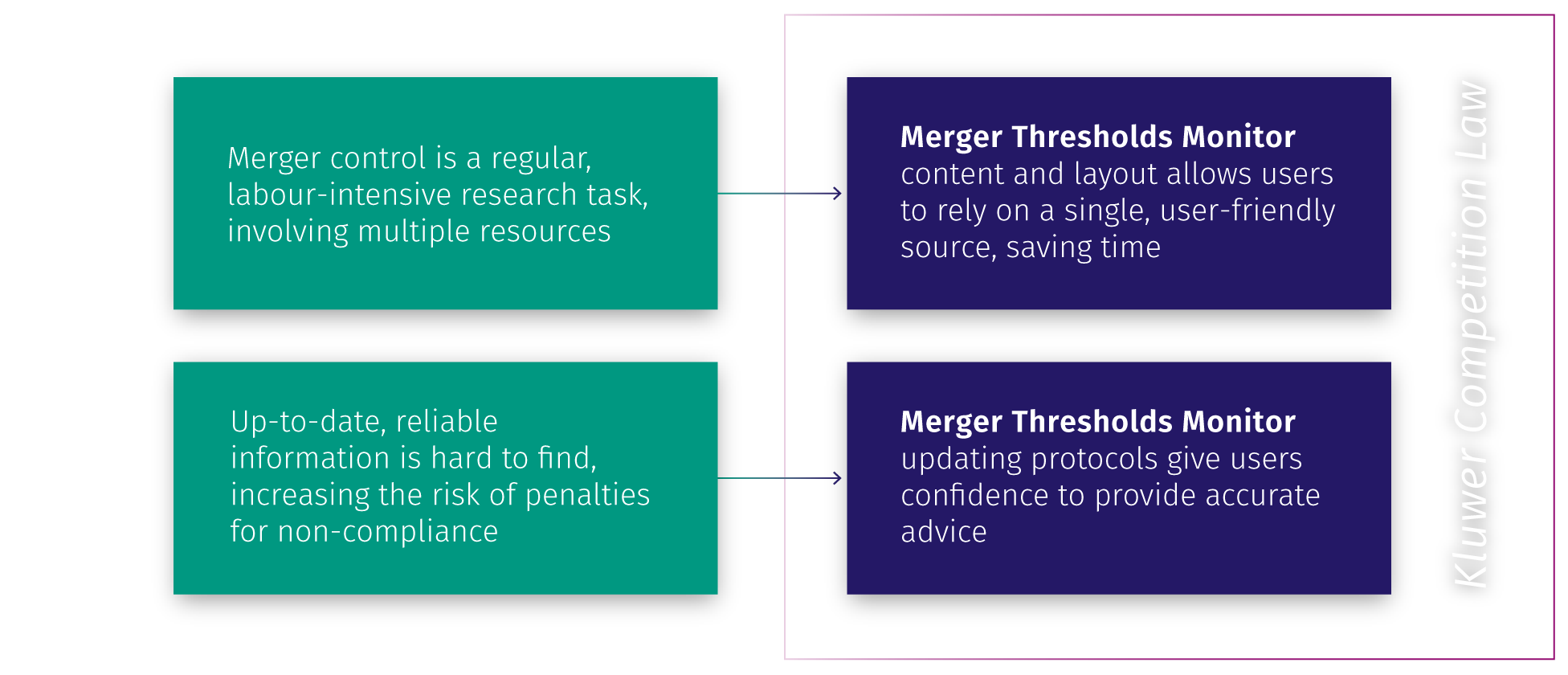 Contents
Merger Thresholds Monitor's content is actively edited by our partners at Granville Knowledge Management for clarity and precision. Merger Thresholds Monitor is a knowledge management platform, not a static reference. Users have the benefit of a senior competition lawyer working full-time with local experts actively to update and edit a peerless database of merger control threshold information.


Comprehensive jurisdiction-based reports, in a clear, standardized, comparable format
Essential guidance on merger notification thresholds and procedures worldwide
Authored by experts from leading law firms in each jurisdiction
Value-add features, notably currency conversion data
Overseen by a full-time editorial team, ensuring transparently up-to-date, reliable content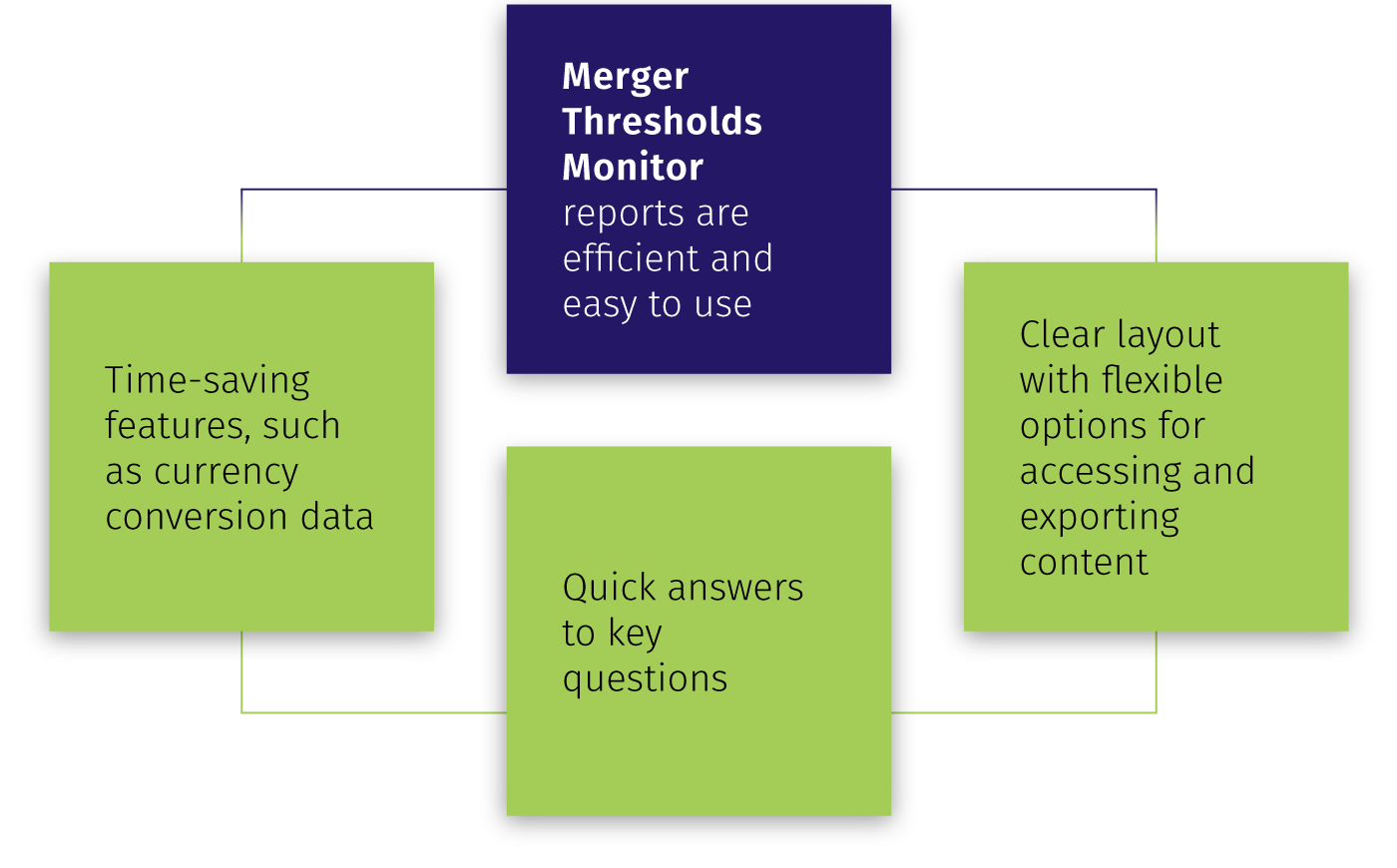 I'd like a regularly updated source of detailed information on legal and practical merger control procedure, including thresholds, exchange rates, timing, and penalties.
I'd like to review merger control notification thresholds, including details on calculating turnover and asset values, for a proposed transaction.
I'd like to determine whether a particular transaction type (merger, acquisition, joint venture, etc) is notifiable in a given jurisdiction.
I'd like to identify possible penalties against companies, directors, or senior managers for failure to notify or gun-jumping.
I'd like direct access to primary sources (legislation, regulations, guidance documents, etc) for further research.
I'd like to ensure that material is regularly verified by market-leading specialists and updated in real time.
I'd like to compare details of merger review timelines for specified jurisdictions.
I'd like to confirm the appropriate exchange rates to use when converting turnover or asset values for use in a threshold analysis.